Terrorists Plans Attack This December
Selasa, 22 Desember 2015 – 02:35 WIB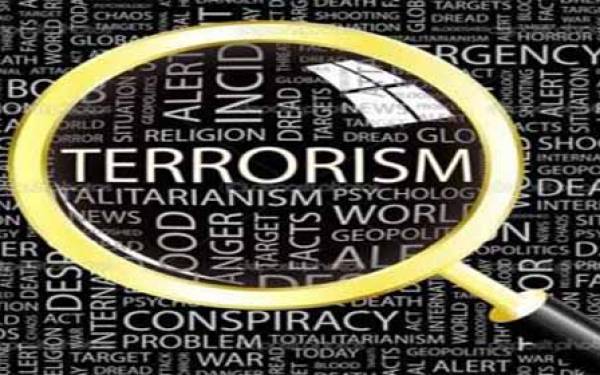 JAKARTA – Terrorist group has planned an attack this December. But it was failed as eight members of suspected terrorist group had been apprehended by elite Counter-terrorism Unit Densus 88.
"National Police is still on alert Level 1 as the threats from them were not directed only to individuals or places but also to National Police officers," Head of Public Relations of National Police, Comr. Gen. Anton Charliya, Monday December 21. The objective of these terrorists were to attack vital objects and other radical groups they considered threats.
"This group also targets other radical groups opposing ISIS. This ISIS group was blessed by Indonesian main ISIS group which directly connected to Syria, which especially arrested in Central Java and West Java. The one arrested in East Java was old radical group," Anton elaborated.
Previously, Counter-terrorism Unit Densus 88 had apprehended two suspected terrorists in West Java, two in Central Java and four men in East Java during its operation on December 18-19 2015. (elf/JPG/apa)