Three Turkish Affiliated With ISIS Are Still At Large In Indonesia
Jumat, 04 Desember 2015 – 01:47 WIB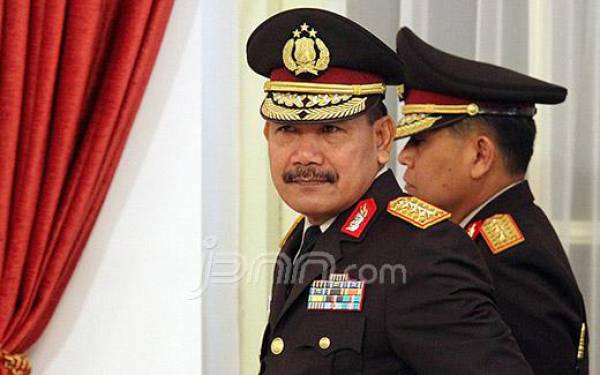 JAKARTA – Indonesian National Police has been trying to prevent terrorism act from ISIS affiliated network. The law enforcer lead by Gen. Badrodin Haiti has detected 3 Turkish affiliated with ISIS in Indonesia at this moment. These three men were suspected to commit terrorism acts.
The Chief of Police admitted ISIS members' arrival in Indonesia was in order to spread terror. But, for the police has not detected Indonesians involved. "So far, there are only 3 foreigners as suspects," he said.
These foreigners initially came in groups of 7 people last year. But in September 2014, four of them were arrested. Unfortunately, three other men have not been found yet. "We believed they are in league with ISIS and also try to commit terrorism act," he added.
Regarding Indonesians who are back from ISIS territory, the National Police data has shown quite improvement in quantity. They are all recorded with clear identities, reaching 300 people. Those people have been monitored by regional police or by Densus 88 Counter Terrorism Squad.
"We have interrogated them; they wouldn't do any terrorism acts. There are precautions for that, but who knows if their motivations have changed," he explained.
Badrodin also stated that his police force will keep trying to map their power in the country. Therefore, anyone who has joined ISIS and has been to ISIS territory will always be recorded. "Of course we don't want to make a mistake," he said. (ded/jp/c/adk/apa/jpnn)